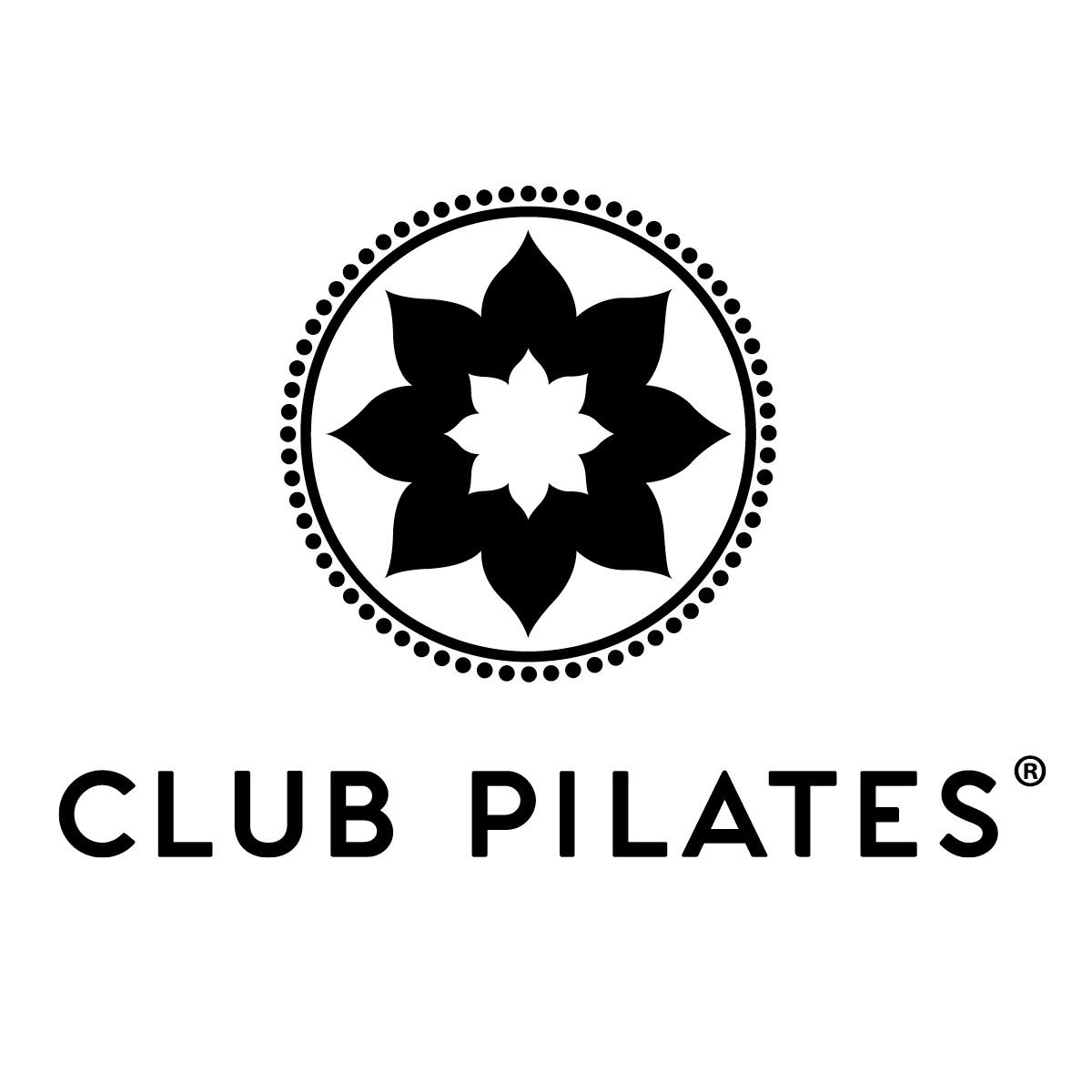 Club Pilates
Yoga Instruction Kelowna
Get started with a Free Intro Class today!
Landline

(778) 946-0009

E-Mail

Facebook

Video

Website

Reservations

Description
Club Pilates Kelowna is a boutique Pilates studio specializing in reformer fusion classes for anyone, at any age or fitness level. Pure to Joseph Pilates' original Reformer-based Contrology Method, but modernized with group practice and expanded state-of-the-art equipment, Club Pilates offers high-quality, life-changing training at a surprisingly affordable price.​
Club Pilates can be found at 1455 Harvey Avenue . The following is offered: Yoga Instruction - In Kelowna there are 2 other Yoga Instruction. An overview can be found here.
Keywords Pilates, Fitness, Exercise.
Bios
Jay

General Manager

Pilates is my passion, after a serious car accident I was told I would never walk again... It was chiropractic & Pilates that got me to where I am today. The people are what gets me excited about our new studio.... being able to watch people reach & maintain their goals. Most people don't know that I am a fully qualified motorcycle Instructor both on the street & race track. I was born in England and brought up in Germany. I want our members to know that I am here to help them on their journey to their goals. Spare time (What is that???!!!lol), hike, ride my motorcycle, look after my daughter, roller blade. I have a 15-year old daughter who is part-blind & autistic, she is my reason for keeping fit & maintaining a healthy lifestyle, both physically & mentally.

Ashley

Sales Associate

Ashley is Club Pilates Kelowna's first member, and a Sales Associate. Ashley says, "I joined club Pilates because I truly believe that Pilates is the best form of exercise. I have been searching for a local studio with the reformer machine and an atmosphere that's fun and engaging. I'm looking forward to those strong, long lean muscles! I'm also excited to be a part of something new in the community. I look forward to meeting new people." In Ashley's spare time she enjoys spending time with friends and family. In the summer she enjoys the beach, and in the winter, you can find her at one of Kelowna's local eateries with a glass of Cab Sab. Sounds awesome!

Ashley

Pilates Instructor

Ashley developed a love for Pilates back in 2004 when she was suffering from a back injury and it was recommended by her physician to try Pilates. After seeing results in herself, she realized the true power of this modality of movement. Ashley has a multi dimensional approach to teaching which is a special blend of fun, fitness and functional movement. Equipped with years of experience and training from many different styles of Pilates such as STOTT, Polestar, Clinical Rehab Pilates and Classical, she ensures each class is challenging and unique while keeping her clients safe, working hard and aligned in their movements. Ashley is an avid nature lover who finds solace in hiking, adventuring with her love, riding her horse, spending time with her animals, cooking and being amongst good friends.

Caitlyn

Sales Associate

Hi, my name is Caitlyn. I just graduated from high school and am taking a gap year. I plan to continue my education in Fall 2020, studying Psychology! I love coming in everyday and seeing all of our members and how much you guys have already grown with Pilates!

Chantel

Sales Associate / Pilates Instructor

Hey there, I'm Chantel. A fun, funky and sometimes a tiny bit feisty, mum of 3. Doing ballet my whole life led me to discover Pilates and it was love at first sight. I have a passion for fitness, a love for writing, a slight obsession with hockey and a re-kindled spirit for the mountains. After 10 years abroad in Africa, my family and I are so stoked to call Kelowna and Club Pilates home.

Heather

Pilates Instructor

Heather is a Kelowna native, currently living in Lake Country with her husband and son. After a career in insurance claims and becoming a mother in 2017, she made the life-changing decision to align her vocation with her passion for wellness, initially through yoga and eventually into the addicting world of Pilates after completing Mat, Reformer and Spring/Tower/Cadillac trainings in 2018. Heather has obtained additional certifications as a Pre- and Post-Natal Fitness Specialist and has taken in-depth trainings focusing on common pelvic floor and abdominal wall dysfunctions, areas she is particularly interested in. She previously worked as a Physiotherapy Assistant in a clinical Pilates setting prior to joining the team at Club Pilates, for yet another opportunity to expand her learning through the wide variety of classes offered and enjoyed by its members. The most rewarding part of Heather's journey in teaching Pilates is to constantly witness her clients re-wiring their body/mind connections in as little as one class, discovering layers within themselves they didn't know existed. Heather's teaching style is heavily influenced by anatomical imagery and cues, allowing for safe movement and optimal muscle recruitment. It is a true honour for her to hold space in this way for such incredible transformations of mind, body and spirit.

Kate

Pilates Instructor

Hi, my name is Kate and I have been teaching Pilates for 13 years. I first found Pilates in 2006 due to back pain from many years of competitive sports dance and three pregnancies. I immediately feel in love with Pilates and became certified to teach shortly after as all my pain had gone away and I wanted to share this magic with people. Since then I have become a fully certified in Pilates Barre and yoga and taken countless workshops and mini trainings from instructors from around the world as well as owned three Pilates studios. I live in the Okanagan with my three beautiful children and awesome husband where we play outdoors as much as we can. I am truly so excited to be a part of the Club Pilates team and can't wait to teach you!

Katlyn

Pilates Instructor

With a deep appreciation for the wisdom of our bodies and the magic found in movement, Katlyn fell in love with Pilates instantly. Coming from a background of teaching Yoga, she began her Classical Pilates training with Noam Gagnon in 2012. She spent the next 7 years as a physiotherapist assistant and teaching private and group classes in a multi modality environment where she continued to expand her education in many different styles. She has been facilitating teacher trainings for both Pilates and Yoga since 2015 between Canada and Costa Rica and continues to mentor and support other teachers individually in their growth. Sharing the teachings and embodying the practice has been the most rewarding journey and she wishes this for everyone who joins her in the studio.

Rachel

Pilates Instructor

Originally from the U.K., Rachel came from a nursing background. Since arriving in Kelowna and being extremely passionate about people's overall health and well-being, has gone on to take her Pilates and yoga teacher training. She has observed the transformations, health and healing aspects of Pilates, which as heightened her passion and creativity for the practice. Rachel has previously worked as a physio assistant, teaching Pilates for rehab clients as well as general fitness classes. Rachel now is so excited to be working for Club Pilates where the love of the practice has expanded even more into our community.

Virginia

Sales Associate

Virginia is a "Jane of all Trades". Music, hair design and gardening are a few examples of what she loves doing. While on her own journey to heal her physical body and become a healer through energy work, she is beyond grateful and ecstatic to grow with such a place that is all encompassingly supportive. She adores her fellow staff, the Club Pilates client community and from the beautiful front desk, lovingly greets all who walk through the door with a great, big smile!

Categories
Yoga Instruction
(778)946-0009 (778)-946-0009 +17789460009